Jerry Sargeant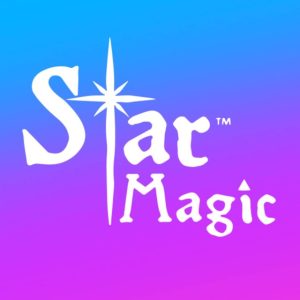 Meet Jerry Sargeant From Star Magic Healing You Can Pre Book An Appointment With Him Direct In Advance Of The Day by  emailing support@starmagichealing.com
Workshop The Harry Horn Room 2 Both Days Time 12:15pm Until 1:15pm
Part 1 Saturday 
Join Jerry Sargeant Deep Healing Meditation – Saturday for this Deep Frequency Encoded Healing Meditation, where you will be constantly exposed to Star Magic's Potent Healing Frequencies.  You will be healing, transforming and shifting at a deep level. You will experience unique Light Language Transmissions and specific frequency encoded activation, programmed to turn on the Sovereign Coding from within. Once you connect with these codes and feel the transmission, you will be streaming unity consciousness to catalyse new energies to assist with the global consciousness shift and massively shift your own human experience. Expect Transformation
Sunday Is The Next Level So Part Two
Deep Healing Meditation – Sunday Light Body Activation for this life-changing experience. Taking a multi-faceted approach, combining science (quantum physics) and the esoteric arts (spirituality), blending the two seamlessly together, you will be taken on a journey to expand your awareness, elevate your vibration and shift your consciousness into a new and empowered state of being, re-engineering your inner geometry and activating your Light Body. This will turbo-charge your energy levels and set up your space to enable you to hold more frequency, thus being healthier and happier, full of vitality and of better service to humanity. Expect Transformation. 
He is the Founder of Star Magic Healing, best selling author and creator of the worlds most powerful meditation library. Here Is A Link To His Website Too https://www.starmagichealing.com/star-magic-foundation/
You Can Watch His Heal With Light Frequencies U Tube Video Its Below.