Sebastian & Alexandra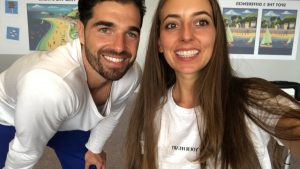 The Davies Suite Room 2 Both Days
Join The Workshop with Sebastian
5:00pm – Simply Achieving Wellness – Sebastian Lomas, Wonder of Wellness We teach people about the overuse & overload of everyday toxins. When an individual reaches overload the body expresses this as chronic inflammation and systemic conditions such as chronic fatigue, hormone imbalances, migraine, insomnia. So, Sebastian will show you how to remove these toxins & to replace them with natural alternatives that do not cause damage but instead enhance your health.