" Love Your Mind, Love Your Body, Love Your Spirit " & Join Us At Our Next Mind Body Spirit Event.
Exhibitors
Wishing you all very Merry Christmas & a Happy New Year for 2016.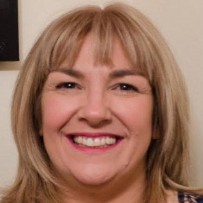 Ali Mather - Mediumship & Tarot Readings.Demonstration of Mediumship Connecting You Too Loved ones 11:00am on Saturday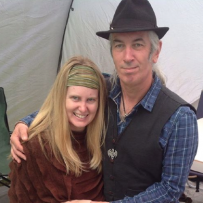 Nicola & James Smalley - Shamanism Workshop 12pm Saturday & Sunday There Will be Drumming In This Sesssion
About Us
Mind Body and Spirit Events in Cheshire, Greater Manchester and surrounding areas
Experience a great day out!
We want you to enjoy the wide range of experiences on offer at each of our Mind Body Spirit Fairs , and at the same time, feel confident that you're in the hands of people who know what they are doing – and they do it well. So for spiritual upliftment look no further, join us at our next Mind, Body, Spirit Festival as you and us combined, help create the conducive ambience to raise ones spirit.
If, when you leave, you feel you've learned something new or you go away feeling brighter and more uplifted, then we will know we have done our job. This undoubtably enhancing your experience of Mind , Body Spirit. These events are imperative spring boards for your Mind, Body, Spirit, Journey, sometimes enlightening , sometimes uplifting that light bulb moment that we all experience, you know you know , those coincidences ?, but there is no such thing as coincidence in life is there. Interesting times for your Mind Body and Spirit, fitting the jigsaw of life together. And so it begins.
These events bringing together all aspects of mind, body, spirit , and complementary medicines , letting you know the diversity of whats out there. These events are a great learning forums too, as we excel in putting together excellent workshops which really can support people , guide then, encourage more learning sometimes that advancement that nourishment of Mind, Body, Spirit, its that sense of community, that connectedness thats so imperative for positive, motivation in a collective and non collective sense. Bringing together like minded people , who join the meditations, mediumship demonstrations, self healing techniques, indigo education for spirited learners , numerology,  astrology, palmistry, tarot, angel workshops and so much more, and each event is different but always aiming to provide a very personal service.
Read More
Updates
July 1, 2015 |
Paul Williamson – Past Life Regression Therapist Aftershow Workshop Sunday
Read More